SS 347 Industrial Fasteners, Werkstoff Nr. 1.4550 Fasteners, 347H Stainless Steel Screw, Stainless Steel 347 Fastener, Best Deals on Stainless Steel UNS S34700 Bolts, ASTM A193 347H Bolts, Stainless Steel 347 Washer, 347H SS U Bolts, Stainless Steel 347 Stud Supplier in India.
Kalpatru is a renowned manufacturer of SS 347 / 347H Fasteners, which generally has a higher corrosion resistance compared to the austenite steels. Stainless Steel 347 Fasteners has excellent resistance to pitting, stress corrosion cracking and to oxidizing atmospheres. Stainless Steel 347H Fasteners is used in a variety of environments from moderately oxidizing to strong reducing conditions. SS 347 Fasteners is a fully austenitic advanced corrosion-resistant alloy that offers resistance to both aqueous corrosion and attack at elevated temperatures. SS 347H Fasteners provides exceptional resistance to general corrosion, pitting, crevice corrosion, intergranular attack, and stress corrosion cracking. The high chromium content of 347 Stainless Steel Fasteners gives it good resistance to wet corrosion by oxidizing media, such as nitric acid and ferric and cupric salts. 347H Stainless Steel Fasteners is a solid solution strengthened, nickel-molybdenum alloy, typically used in extreme reducing conditions. The high molybdenum content in Stainless Steel UNS S34700 Fasteners gives the alloy excellent resistance to hydrochloric acid over a wide range of concentrations and temperatures. Stainless Steel UNS S34709 Fasteners also shows good resistance to hydrogen chloride, sulfuric acid and phosphoric acids. Stainless Steel WNR. 1.4550 Fasteners has excellent resistant to pitting and stress corrosion cracking in the heat–affected zone. Stainless Steel WNR. 1.4961 Fasteners also has yield strength, which is perhaps double that of conventional austenitic steels.
Stainless Steel 347H Machine Screw, Large Selection of SS 347H Fasteners, ASME SA194 SS 347 Coupling Nut, Stainless Steel SUS 347 Stud Bolts, Stainless Steel 347H Socket Head Cap Screw, SS 347 Lock Washer, 347 SS U Bolts Dealer, SS 1.4961 Spring Washers, High Quality 347 Stainless Steel Hex Head Screw, S34709 SS Eye Bolts Exporter.



Stainless Steel 347/347H Fasteners Specification
Stainless Steel 347/347H Fasteners Equivalent Grade
| | | |
| --- | --- | --- |
| STANDARD | WERKSTOFF NR. | UNS |
| SS 347 | 1.4550 | S34700 |
| SS 347H | 1.4961 | S34709 |
ASTM F193 347/347H Fasteners Manufacturing Standards
| Hexagon Bolt / Set Screws | Stud Bolt | Hexagon Nuts | Socket Cap screws |
| --- | --- | --- | --- |
| DIN 931 | BS4882 | DIN 934 | DIN 912 |
| DIN 933 | DIN 976 | BS 1768 | DIN 6912 |
| BS 1768 | | BS 1769 | DIN 7984 |
| UNI 5731 | | BS 1083 | ANSI B18.3 |
| UNI 5739 | | BS 3692 | ISO 4762 |
| ISO 4014 | | ISO 4032 | UNI 5931 |
| ISO 4017 | | ISO 4033 | BS 2470 |
| BS 1769 | | ANSI B18.2.2 | BS 4168 |
| BS 3692 | | | |
| ANSI B18.2.1 | | | |
| Socket & Slotted Set Screws | Socket & Slotted Countersunk Screws | Studs | Washers |
| DIN 913 | DIN 963 | DIN 938 | DIN 125 |
| DIN 914 | DIN 7991 | DIN 939 | DIN 9021 |
| DIN 915 | BS 4168 | DIN 2510 | BS 4320 |
| DIN 916 | BS 1981 | BS 4439 | BS 3410 |
| DIN 551 | BS 483 | BS 2693 | |
| DIN 553 | BS 2470 | | Spring Washers |
| DIN 438 | | | DIN 127 |
| BS 4168 | | | BS 4464 |
| | | | BS 1802 |
Types of Stainless Steel 347/347H Fasteners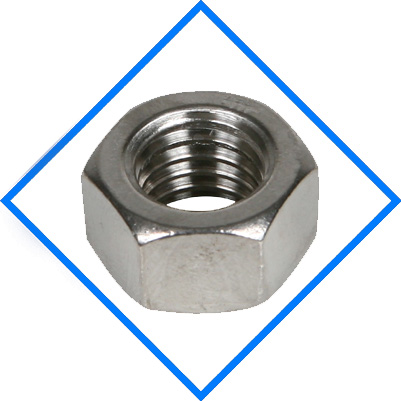 Stainless Steel 347/347H Nuts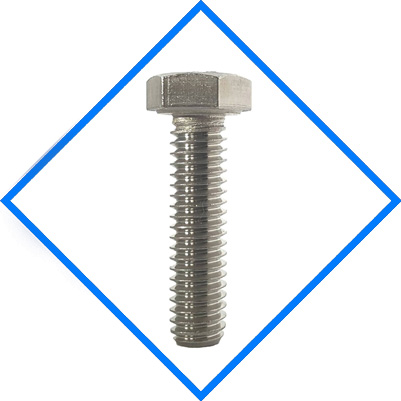 Stainless Steel 347/347H Bolts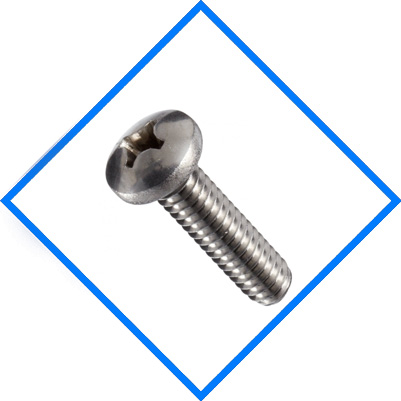 Stainless Steel 347/347H Screws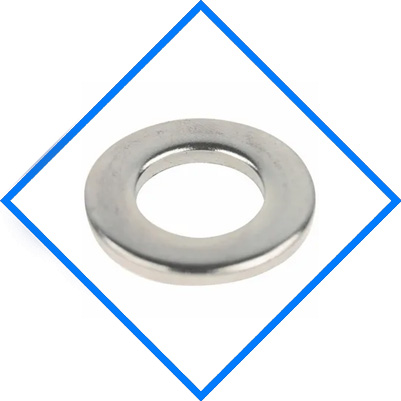 Stainless Steel 347/347H Washers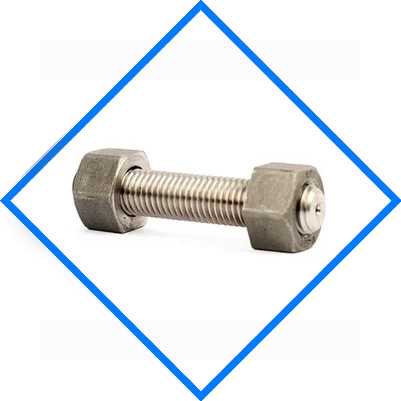 Stainless Steel 347/347H Stud Bolts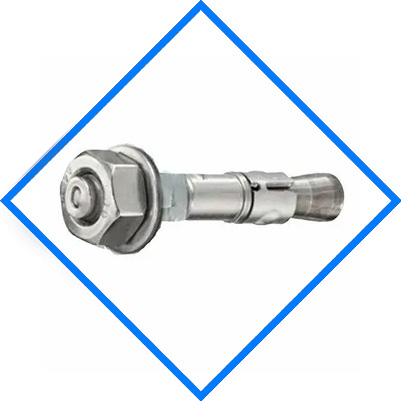 Stainless Steel 347/347H Anchor Bolts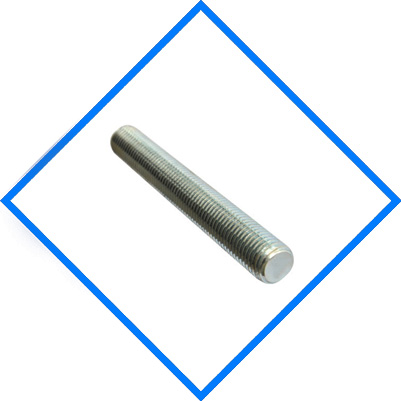 Stainless Steel 347/347H Threaded Rod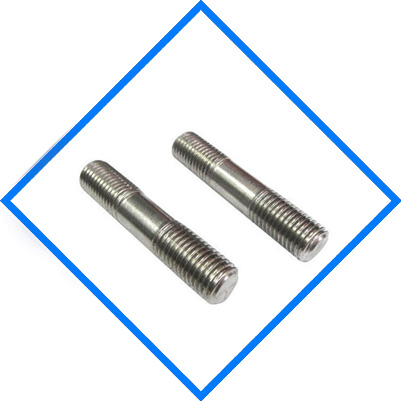 Stainless Steel 347/347H Stud
Stainless Steel 347/347H Fasteners Price List
We offer wide range of industrial Stainless Steel 347 Fasteners that in compliance with IS, BS and DIN standards at best market prices in India. To know more about the latest price of Stainless Steel 347/347H Fasteners Please Call +91 22-66337137 or Send an Email to info@flangesbolts.com
Chemical Composition of Grade 347/347H Stainless Steel Fasteners
| | | | | | | | | |
| --- | --- | --- | --- | --- | --- | --- | --- | --- |
| Grade | C | Mn | Si | P | S | Cr | Mo | Ni |
| SS 347 | 0.08 - 0.04 | 2 max | 1.0 max | 0.045 max | 0.03 max | 20.0 - 17.0 | 3.0-4.0 | 13.00 - 9.00 |
| SS 347H | 0.10 - 0.04 | 2 max | 1.00 max | 0.045 max | 0.03 max | 18.0 - 20.0 | 3.0-4.0 | 13.00 - 9.00 |
Mechanical Properties of Stainless Steel 347/347H Fasteners
| | | | | | |
| --- | --- | --- | --- | --- | --- |
| Grade | Density | Melting Point | Tensile Strength | Yield Strength (0.2%Offset) | Elongation |
| 347 | 8.0 g/cm3 | 1454 °C (2650 °F) | Psi – 75000 , MPa – 515 | Psi – 30000 , MPa – 205 | 35 % |
| 347H | 8.0 g/cm3 | 1454 °C (2650 °F) | Psi – 75000 , MPa – 515 | Psi – 30000 , MPa – 205 | 35 % |
Other Types of Stainless Steel 347/347H Fasteners
Stainless Steel 347H Fastener
Stainless Steel 347H Bolts
Stainless Steel 347H J Bolts
ASTM A193 SS 347H Full Threaded Bolt
347H Stainless Steel Button Head Bolt
Stainless Steel ASTM A194 347H Hex Nuts
Stainless Steel 347H Long Bolts
SS 347H Studs Stockist
SS 347H Screw Supplier
ASME SA194 347H Stainless Steel Bolts
347H Stainless Steel Lock Washer
347H Stainless Steel Half Threaded Bolt
ASME SA193 347H Stainless Steel Machine Bolt
Stainless Steel SUS 347H Stud
347H SS Hex Head Screw Exporter
S34700 Stainless Steel Bolts
Grade 347 SS Foundation Bolts
ASTM F193 SS 347 Coupling Nut
INOX 1.4961 Particle Board Screw Exporter
UNS S34709 Hanger Bolt Supplier
X6CrNiNb18-10 SS Square Washer Dealer
X6CrNiNb18-12 Stainless Steel Hex Washers
Wrought Austenitic Stainless Steel 304 Fasteners
SUS 347 Thread Cutting Screw
F193 Grade 347H T-Head Bolts
DIN 1.4961 Dock Washer
1.4550 Stainless Steel Bolts Specification
AISI 347H Stainless Steel Socket Head Cap Screw
347H Stainless Steel Castle Nuts
347H Stainless Steel Spring Washer
Stainless Steel 347H Socket Set Screws
Grade 347H SS Self Drilling Screw Manufacturer
Stainless Steel 347H Fasteners Distributor
Stainless Steel 347H Wing Screw
Stainless Steel 347H Industrial Fastener Price
ASTM A194 347H Stainless Steel Square Nuts
Stainless Steel UNS S34700 Machine Screw
Stainless Steel DIN 1.4961 Metric Set Screws
347H Stainless Steel Socket Head Cap Screw
347H Stainless Steel U Bolts
Stainless Steel 347H Anchor Bolt
347H SS Eye Bolts Dealer
SS 1.4961 Elevator Bolt
347H Stainless Steel Double Ended Stud
UNS S34709 Stainless Steel Wing Nuts
Gr. 347H Concrete Screw
347H Stainless Steel Construction screws
INOX 1.4550 Stainless Steel Split / Lock Washer Supplier
Stainless Steel 347 Self Locking Nuts
Suppliers of 347H Stainless Steel Draw Bolt
SS 347 Fasteners Manufacturer in India
SS 347 Fasteners Manufacturer in India
SS Grade 347 Industrial Fasteners
347 Stainless Bolted Joints
Stainless Steel S34709 Fasteners
Stainless Steel 347/347H Fasteners Application Area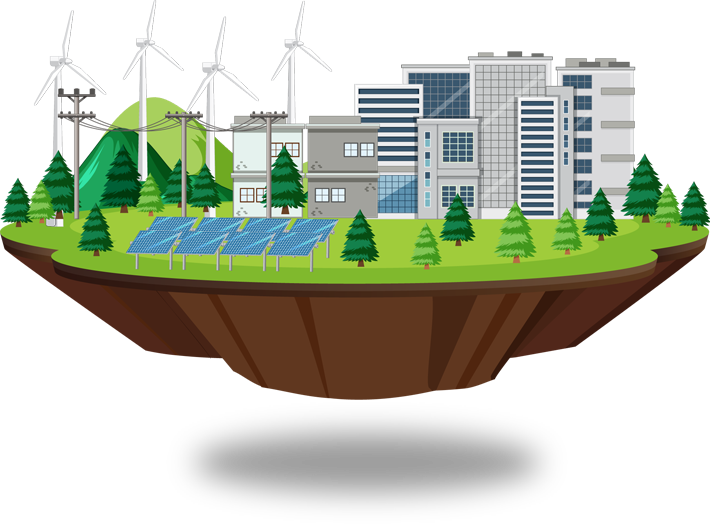 Our products range of Stainless Steel 347, 347H Fasteners find application in various areas such as: Petro-Chemical Industries, Ship Building Industries, Heavy Engineering Industries, Fertilizer Plants, power Generation Units ( Nuclear, Hydro or Thermal), Civil Industries, Oil Expansion Projects, Off Shore & On Shore Oil Towers, Valves, Vessels, Pumps, Railways, Steel Plants, Civil Construction Industries, Home Fittings etc.

ss